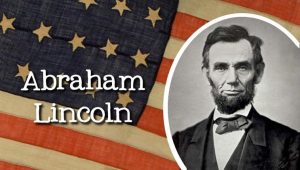 Abraham Lincoln was and still is revered as one of the greatest President's in American History.
Here's a mini biography of his life and his rise to the presidency.
Watch This Mini Biography About Abraham Lincoln:
Contrary to some people's belief, the civil war was actually about the abolishment of slavery. Although states rights and taxes were factors in the debate which lead to the war, it was the 2.75 million black soldiers who fought for their freedom and helped win the war.
Here's A Video Explaining The True History Of The Civil War: 
What some people don't realize is when people are enslaved and treated inhumane, economics and states rights are non-factors in the fight for freedom.
Thank you for your time and support, please feel free to share.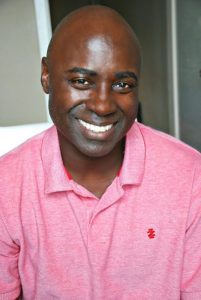 Albert Earl Jr.
Comments
comments