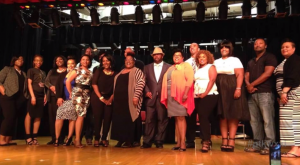 The community of Rochester is a good example of African American Authors coming together in support of each other as they pursue opportunities in literature. Together we stand, divided we fall is a well known phrase and this community is an example of power through unity.  The time has come for all of us to unite and support each other as we pursue our goals.
---
Here's a roundtable discussion regarding the unification of the Rochester literature community.

---
Follow Our Black History Month Series: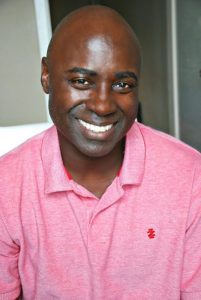 Albert Earl Jr.
Comments
comments