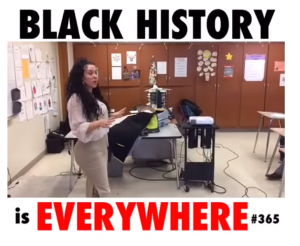 Although we as a nation celebrate Black History during the month of February, it is worth noting black history has an affect on our lives 365 days of the year. Without black inventors and social activists, our daily lives would be completely different. Here is an interpretation of how a day in the life could be perceived which is beautifully articulated by Miss Perkins to her class.
One of the many reasons this articulation of a day in the life is important is because Black History was not only suppressed but it was hidden and rewritten in the history books. That's why I truly believe Black History should be year round. In my opinion, we most definitely need a Black History Month, but it shouldn't just be limited to the month of February.
Here's the link to last year's first blog post for you to check out as well.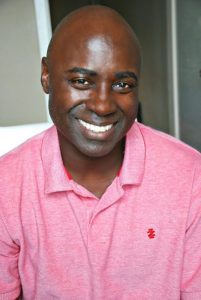 Albert Earl Jr.
Enjoy the video and please share… Thank you!!!
Comments
comments