Welcome to my new blog which I will be sharing my personal perspective on life, current events and history.
This year for Black History Month I feel inspired to post once per day this month dedicated to the people who laid down the foundation black people stand on today.
Please enjoy and share the blog posts that will be posted throughout the month of February as we celebrate Black History.
As we kick-off this series, let us honour past, present and future black people who have and will continue to shape our destiny paving the way for a bright future of unity.
We decided to kick off Black History Month with Iwani Mawocha who is an actress, writer and UI/UX designer from Southern Africa, but is currently based in Singapore. She is an undergraduate student at Yale-NUS College, and an aspiring hyper-polyglot.
Being the first day of "Black History Month", what better way to start than with educating people about the "continent" of Africa. There are many people, including people in "positions of power" who should know but have a misunderstanding of the dynamics of Africa.
Here is Iwani with a well articulated explanation and clarification.
We have added the map of Africa for your convenience.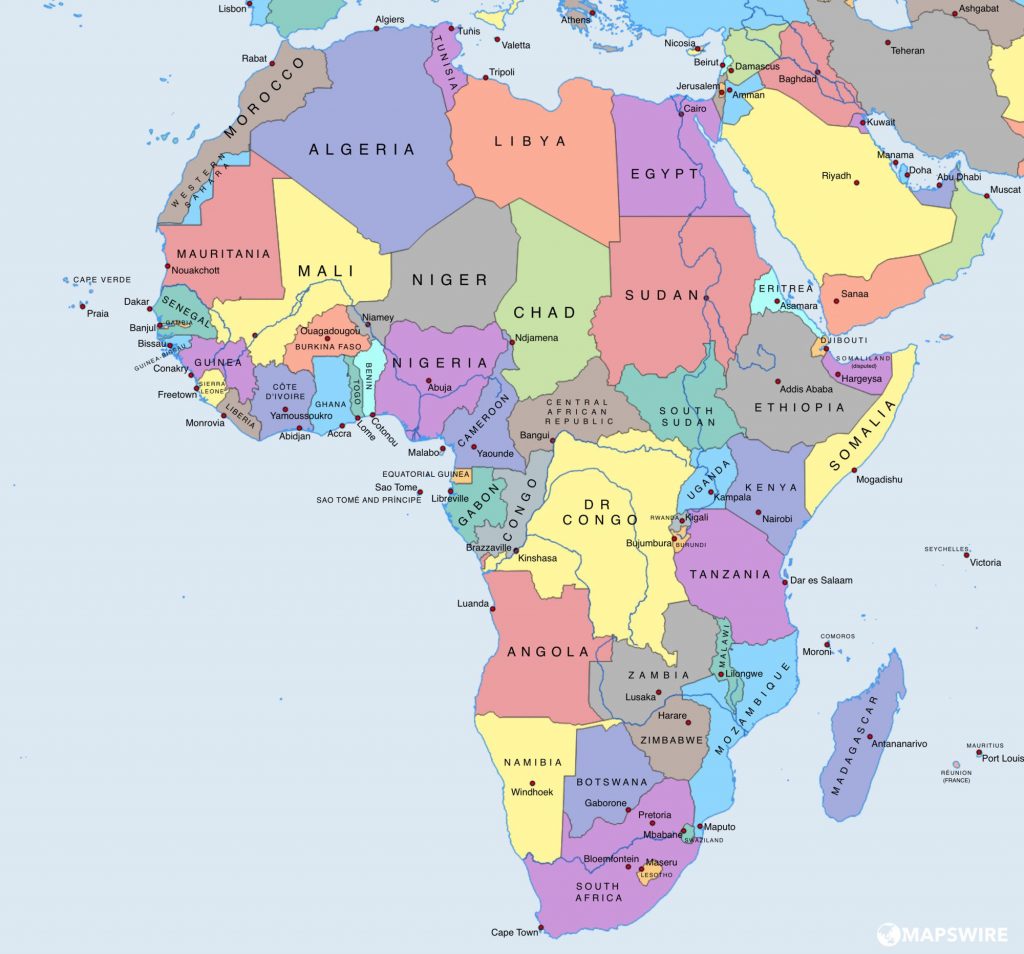 Please share our post and let's celebrate black history together as one people.
Thank you!!!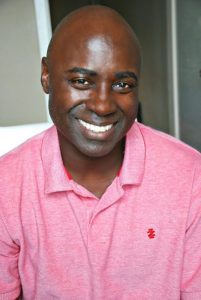 Albert Earl Jr.
Comments
comments