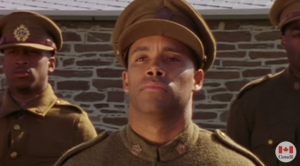 There are many Canadian blacks who have been influential in the progress of African Canadian culture in Canada.
We would like to acknowledge and honour those African Canadians who sacrificed their lives for the freedoms we have today and lift up the future generations of black people who continue to help build this great nation of Canada.
Enjoy the video and please share… Thank you!!!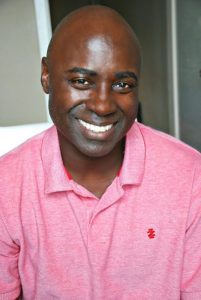 Albert Earl Jr.
Comments
comments