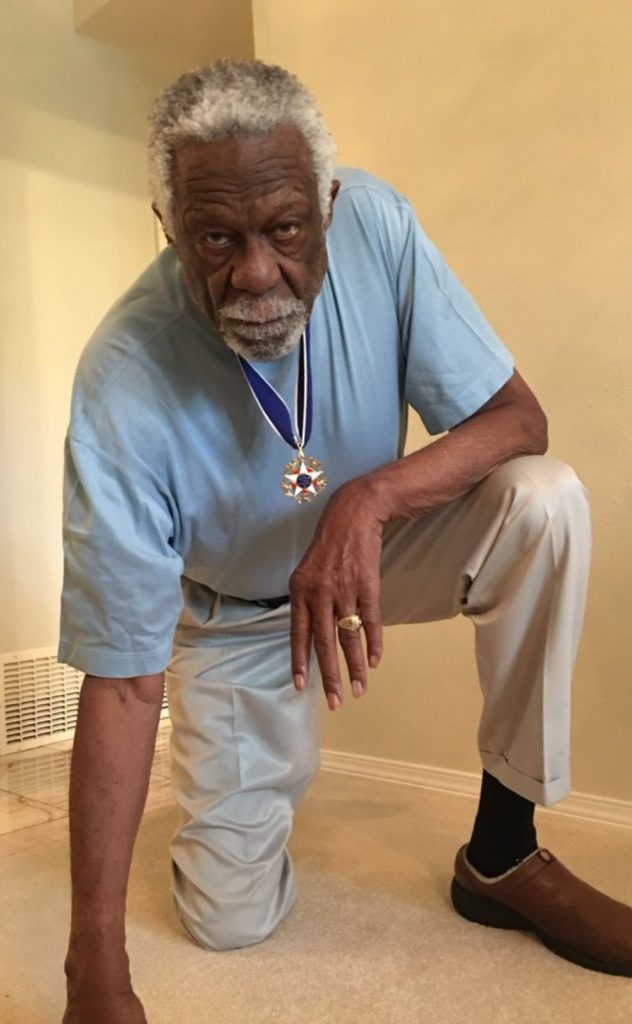 In honor of the NBA Allstar Game, Let's take a moment to recognize some of the greatest basketball players of all-time.
From the Harlem Globetrotters up to the present day game African-American's have revolutionized the game of basketball and the industry as a whole on and off the court.
These 10 players are my personal choices for G.O.A.T.'s…. Enjoy the highlight reels.