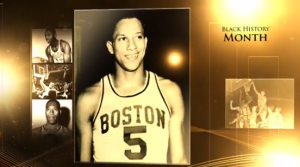 Charles Henry Cooper (September 29, 1926 – February 5, 1984) was an American professional basketball player. He and two others, Nat "Sweetwater" Clifton and Earl Lloyd, became the first African-American players in the NBA in 1950. Cooper was also the first African American to be drafted by a National Basketball Association (NBA) team, as the fourteenth pick of the second round by the Boston Celtics.
---
As we enjoy today's NBA, it's hard to believe that basketball players were segregated by the colour of their skin rather than their skill and athletic ability. This is the story of Chuck Cooper narrated by his granddaughter and his son Chuck Cooper lll.
---
This is the story of how basketball was created by James Naismith and the integration of black basketball players in the NBA.
Follow Our Black History Month Series: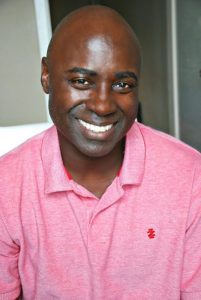 Albert Earl Jr.
Enjoy the video's and please share… Thank you!!!
Comments
comments