Chimamanda Adichie is a Nigerian writer whose works range from novels to short stories to nonfiction. She was described in The Times Literary Supplement as "the most prominent" of a "procession of critically acclaimed young anglophone authors [which] is succeeding in attracting a new generation of readers to African literature", particularly in the United States.
Iwani Mawocha is an actress, writer and UI/UX designer from Southern Africa.  She is an undergraduate student at Yale-NUS College, and who desires to master multiple languages.
Many people, including people in "positions of power" who should know the dynamics of Africa, limit truth and the reality of Africa to a single story. Let us all include the multi faceted dynamics of each culture to garner a better perspective of other people's origins.
---
The Danger Of A Single Story: Chimamanda Adichie Ted Talk.
---
Continent Of Africa: Here is Iwani Mawocha with a well articulated explanation and clarification regarding the continent of Africa.
---
Reflection: This is a very important message to everyone regardless of nationality or race. You are not limited to anyone's single story as we are all a complex combination of many stories. That is the beauty of life and what makes each of us uniquely beautiful in our own right.
"We are more than a single story."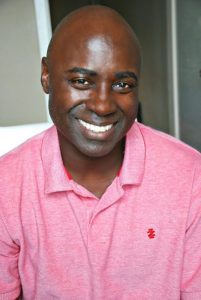 Albert Earl Jr.
Enjoy the video's and please share… Thank you!!!
Comments
comments