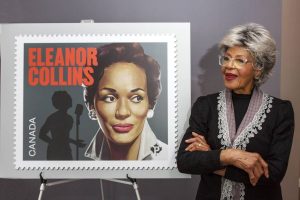 Eleanor Collins aka "The First Lady of Canadian Jazz" was born Elnora Ruth Proctor on November 21, 1919, in Edmonton, Alberta. Her parents were part of the migration of Black settlers from Oklahoma who responded to the Canadian government's promotion to settle in the prairies in 1910.
In 1948 there was a petition to keep Eleanor's family out of a white neighbourhood in Burnaby, BC. Rather than let the wall of racism divide her from the community, she used her gift of music to build a bridge amongst the people.
Eleanor also was the first female jazz artist to host a National television series  called, "The Eleanor Show".  The show came about in 1955 because she was visiting a friend at CBC and little did she know they would ask to her perform live on the spot. Her impromptu performance opened a door in television that would be integral part of her success. She also hosted another show called, "Eleanor" in 1964.
Canada Post is now honouring Eleanor with her own stamp to share her legacy as The First Lady of Canadian Jazz.
---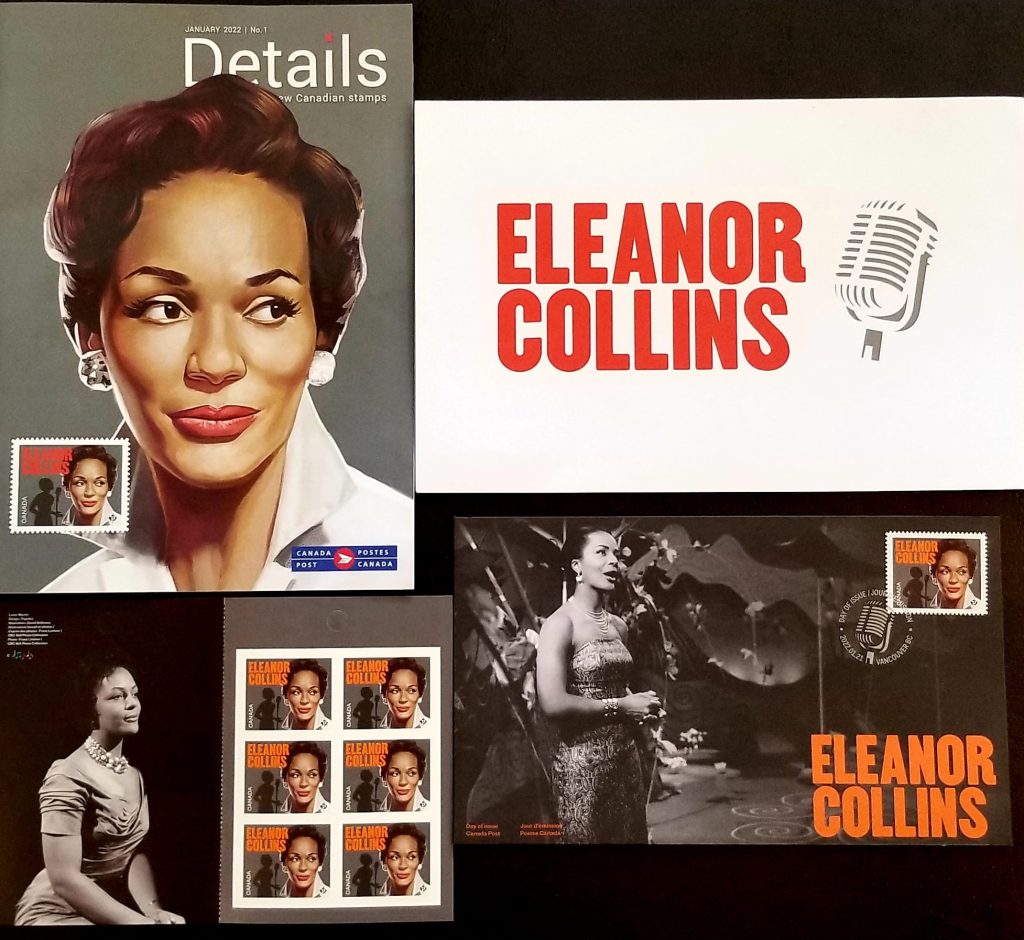 ---
Vancouver's 1st Lady Of Jazz: Here's a candid interview with Eleanor Collins sharing some of her life experiences and perspectives.
---
Tribute Video: This video encompasses Eleanor Collin's accomplishments and legacy.
---
Lullaby of Birdland: This is one of my favorite Eleanor Collin songs… turn it up!!!
---
Eleanor Collins Star On BC's Entertainment Hall of Fame: If you're ever in downtown Vancouver make sure you stop and pay respects to "The First Lady of Canadian Jazz."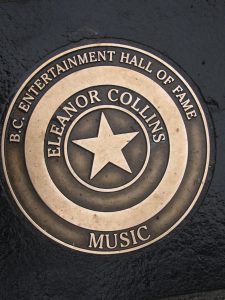 ---
Reflection: Eleanor Collins is an inspiration to me for many reasons however I truly admire her courage and determination to make a difference. She stated very eloquently, "No matter where you are you can make a difference right where you're at". I personally feel the exact same way and encourage each and every one of us to make a difference using our God given gifts, platform and resources to impact our world for the betterment of humankind.
Thank you Eleanor Collins for being an inspiration to all of us.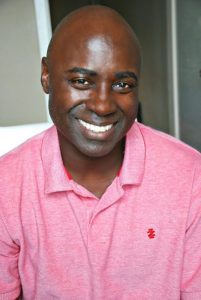 Albert Earl Jr.
Enjoy the video's and please share… Thank you!!!
Comments
comments