We Lost A True Warrior In Elijah Cummings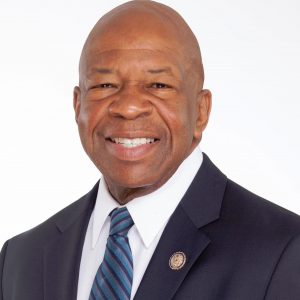 Elijah Eugene Cummings (January 18, 1951 – October 17, 2019) was an American politician and the member of the U.S. House of Representatives for Maryland's 7th congressional district.
The district includes just over half of the city of Baltimore, most of the majority-black precincts of Baltimore County, as well as most of Howard County.
He previously served in the Maryland House of Delegates. He was a loving husband, father, activist, life long Baltimore resident, a member of the Democratic Party and chair of the Committee on Oversight and Reform.
On October 17, 2019, Cummings died at Johns Hopkins Hospital at the age of 68 from, his spokeswoman stated, "complications concerning longstanding health challenges".
---
This video is an account of his encounter with an elderly black woman exercising her right to vote and the message he took from his encounter with her.
---
Here is an excerpt from Elijah Cummings during a hearing on H.R. 1, a bill on voting rights and the extent of voter suppression specifically "targeting black people".
---
This is a very powerful commencement speech which is an example of his belief we are all one human race with common goals and dreams.
---
Representative Cummings spent his life fighting for equal rights, justice, fairness and against voter suppression. We all owe him a debt of gratitude for his courage and relentless efforts towards the rights of all Americans.
Thank you Elijah Cummings for your service!!!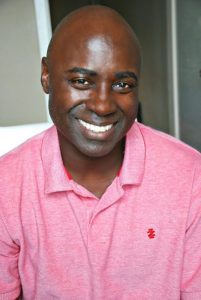 Albert Earl Jr.
Please share… Thank you!!!
Comments
comments