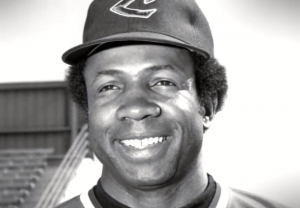 As we were rolling out our Black History Series, one of baseball's historical icons sadly passed away. Therefore we feel it necessary to stop, reflect and honour major league baseball's first black manager, Frank Robinson.
Not only was Frank Robinson the first black manager, he was also the only player to earn the MVP Award in both leagues and a Triple Crown winner.
Frank Robinson was born in Beaumont, Texas, later moving to Oakland California where he went to Mc Clymonds Highschool where he played high school baseball with future major leaguers Curt Flood and Vada Pinson and also played basketball with the legendary Hall Of Famer Bill Russel. Frank Robinson will truly be remembered as one of baseball's all time greats, a Bay Area legend and Major League Baseball's first black manager.
We respect and honour the legacy of Frank Robinson.

---
Here is an overview of Frank Robinson's baseball career.
---
This video is a more in depth look at Frank Robinson's legacy.
---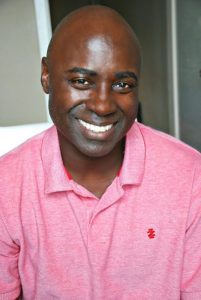 Albert Earl Jr.
Enjoy the video's and please share… Thank you!!!
Comments
comments