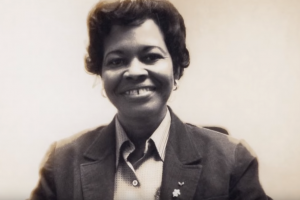 Gladys Mae West exemplifies the fact that if you have a desire, attitude of completion and a goal you can and will overcome enormous obstacles.
Gladys not only overcame the oppression of discrimination and segregation, she majored in mathematics and along with other women of the times dispel the myth that women are not good in Math. Thanks to Gladys and her team, we have the GPS technology which is so important in today's society.

---
Here is a video of Gladys Mae West describing her life's journey and how the GPS system was developed.
---
This video is of the Virginia Senate-Richmond acknowledging and honouring the accomplishments of Gladys Mae West.
---
Follow Our Black History Month Series: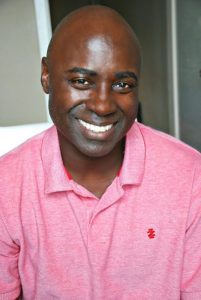 Albert Earl Jr.
Enjoy the video's and please share… Thank you!!!
Comments
comments