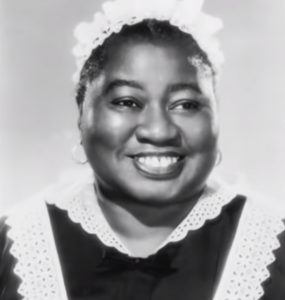 As a professional singer, actress, songwriter and comedian, Hattie McDaniel became the first African American to win an Academy award. She won an Oscar for her portrayal of "Mammy" in the legendary film "Gone With The Wind". Not only did she appear in over 300 films, she was the first black woman to sing on the radio in the United States.
Hattie McDaniel has two stars on the Hollywood Walk of Fame and was the first black Oscar winner to be placed on a US postage stamp. She was also involved in several community service projects, including providing entertainment for World War ll soldiers stationed at military bases and helped raise funds for the Red Cross.
As discussions have been heightened regarding the lack diversity in Hollywood, Hattie McDaniel was a true pioneer who laid the foundation in which black actors stand on today.
This video biography gives you insight into Hattie McDaniel's life.
---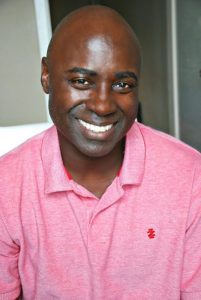 Albert Earl Jr.
Enjoy the video's and please share… Thank you!!!
Comments
comments