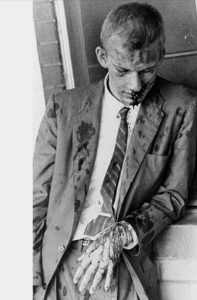 Zwerg was born in Appleton, Wisconsin where he lived with his parents and older brother, Charles. His father was a dentist who provided free dental care to the poor on one day per month. Zwerg was very involved in school and took part in the student protests in high school.
Zwerg was also very active in the Christian church, where he attended services regularly. Through the church, he became exposed to the belief in civil equality. He was taught that all people are created equal, no matter what race or religion they are. Jim was one of only a handful of white Christians to join the non-violent movement and we are eternally grateful for his courage and sacrifice for equality and justice.
---
This is James Zwerg in his own words describing his experience the day of the attack against the Freedom Riders.
---
Congressman John Lewis and James Zwerg in a very moving interview speaking on how their relationship started, their experiences together and why they are eternal brothers.
---
Follow Our Black History Month Series: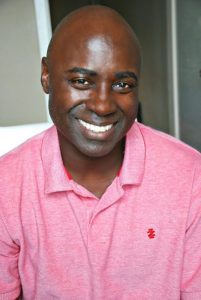 Albert Earl Jr.
Enjoy the video's and please share… Thank you!!!
Comments
comments