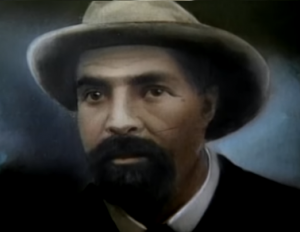 John Ware (born in 1845), was an African-American cowboy best remembered for his ability to ride and train horses and for bringing the first cattle to Southern Alberta in 1882, helping to create that province's important ranching industry.
As a man who was born into slavery, John Ware is the epitome of "pulling one's own self up by the bootstraps", so to speak. He had no experience in the life of being a cowboy however starting at the bottom he quickly rose to the top to become legendary within the cowboy community. His learned skill and expertise helped him overcome racial discrimination and oppression. John Ware's legacy is of a man whose "manhood" was bigger than his physical stature and he is remembered as "The Good Neighbour".
---
This is a short overview about the life of John Ware.
---
Although it is relatively long, this documentary takes an in-depth look at John Ware's life from beginning to end. The video also gives insight to life as a cowboy and is more than worth the time to watch and learn… Enjoy!!!
---
Follow Our Black History Month Series: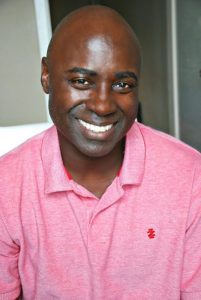 Albert Earl Jr.
Enjoy the video's and please share… Thank you!!!
Comments
comments