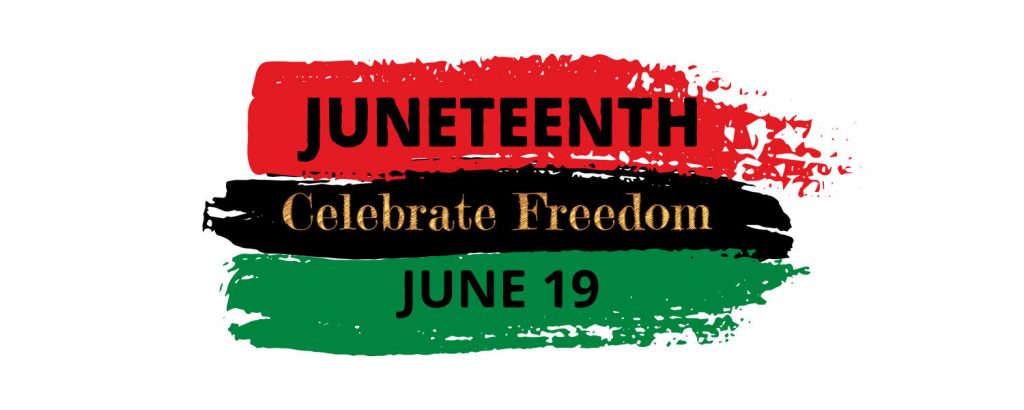 "Juneteenth" is a holiday in the United States of America that commemorates the June 19, 1865 announcement of the abolishment of slavery. It is also known as Independence Day or Freedom Day. Although the Emancipation Proclamation which was effective January 1, 1863, it was not enforced until after the collapse of the Confederacy.
The name Juneteenth is a combination of June and nineteenth, the date of it's celebration and is recognized as a state holiday in 46 of 50 states. Black Americans gather in fellowship to celebrate this historical occasion which is part of a very dark past in American history.
Let us all of every race take this opportunity to honour and celebrate those who fought for the freedoms we have today.
---
Mini Bio Of Juneteenth: Here is a short video which explains why Juneteenth is so important.
---
In Depth Look Into The History Of Juneteenth: This documentary takes us through the history of the slave trade, the importance of the Underground Railroad and how the Emancipation Proclamation came into effect.
---
President Joe Biden Makes Juneteenth A National Holiday: This has been a long awaited day for 94 year old Opal Lee who has fought for civil rights and been an activist in having Juneteenth recognized as Black people's official Independence Day. This is a video of Joe Biden signing the bill into Federal law.
---
Reflection: There are no words that express the gratitude we have for our ancestors who literally sacrificed their lives for our freedoms… Thank You!!!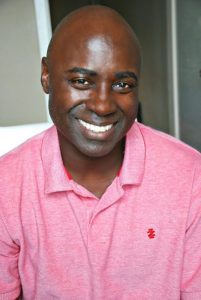 Albert Earl Jr.
Enjoy the video's and please share… Thank you!!!
Comments
comments