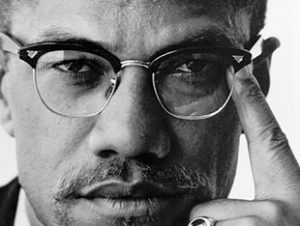 Malcolm X (1925–1965) was an African-American Muslim minister and human rights activist. To his admirers he was a courageous advocate for the rights of blacks, a man who indicted white America in the harshest terms for its crimes against black Americans; detractors accused him of preaching racism and violence. He has been called one of the greatest and most influential African Americans in history.

Here are some historical videos and insight into Malcolm X's life:
Thank you for your time and support, please feel free to share.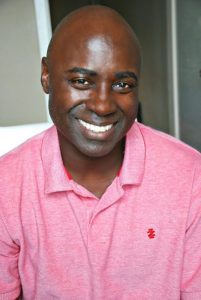 Albert Earl Jr.
Comments
comments