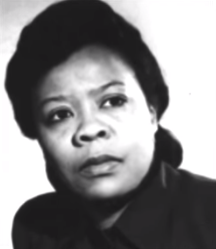 Marie Van Brittan Brown (October 30, 1922 – February 2, 1999) was an African-American nurse and inventor who became the originator of the home security system in 1966 along with her husband Albert Brown.
Marie Van Brittan Brown was born in Jamaica, Queens, New York where she worked as a nurse and her husband was an electronics technician, so their work hours were often on opposite ends of the spectrum.
In 1969, Marie Van Brittan Brown and her husband received a patent for the invention for the home security system under the U.S. Patent number 3,482,037. Her invention was recognized in The New York Times and she received an award from the National Scientists Committee for her work.
Marie Van Brittan Brown was inspired to invent the home security system using closed circuit television (CCTV) because it took the police too long to arrive after being called by residents of her neighbourhood. Therefore it goes without saying, we owe Marie Van Brittan Brown a debt of gratitude for the invention of the home security system which helps in protecting our safety.
---
Home Security System: This video is an example of the importance in having home security.
---
Quick Overview: Kirk Wadi shares his perspective on the history of Marie Van Brittan Brown's invention of the home security system.
---
Reflection: It's amazing how out of necessity things are created. It is well known in Black communities, calling the police for help usually takes a much longer time for them to show up in response for Black neighborhoods than White neighborhoods, if they show up at all.
The inspiration for the home alarm system reminds me of the song, "911 Is A Joke" by Public Enemy, which addresses the slow response of police in Black neighborhoods. Fortunately for us Marie Van Brittan Brown decided to take matters into her own hands which resulted in the creation of the home security system incorporated with close circuit tv (CCTV).
For those who have a home security alarm, remember Marie Van Brittan Brown is responsible for making our homes and neighborhoods much safer for all of us.
"Creativity is often the answer to necessity."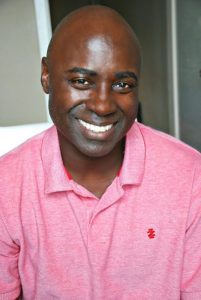 Albert Earl Jr.
Enjoy the video's and please share… Thank you!!!
Comments
comments