We Lost A True Warrior In Elijah Cummings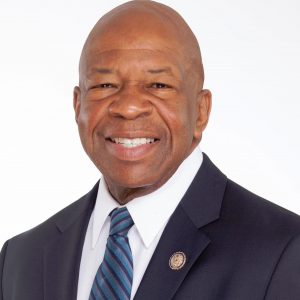 Elijah Eugene Cummings (January 18, 1951 – October 17, 2019) was an American politician and the member of the U.S. House of Representatives for Maryland's 7th congressional district.
The district includes just over half of the city of Baltimore, most of the majority-black precincts of Baltimore County, as well as most of Howard County.
He previously served in the Maryland House of Delegates. He was a loving husband, father, activist, life long Baltimore resident, a member of the Democratic Party and chair of the Committee on Oversight and Reform.
On October 17, 2019, Cummings died at Johns Hopkins Hospital at the age of 68 from, his spokeswoman stated, "complications concerning longstanding health challenges".