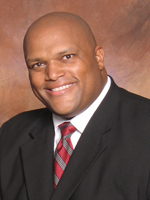 This video is a message of hope for those who feel hopeless. No matter what your circumstances are or past experiences you've had, greatness is within you. I pray this powerful testimony will inspire you and shed light on how you can truly overcome all obstacles.
Phillipians 4:13 – I can do all things through Christ who strengthens me.
1 John 4:4 – You are from God, little children, and have overcome them; because greater is He who is in you than he who is in the world.