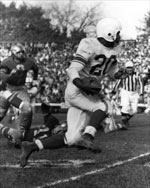 There was a time during the segregated era when blacks were widely viewed by team owners and the general population as not smart enough to play in the NFL let alone be quarterbacks or coaches. As we get set to enjoy this Super Bowl Sunday, let's take this opportunity to reflect on the history of African Americans and their journey to be accepted and play in the NFL.
---
First Black Player: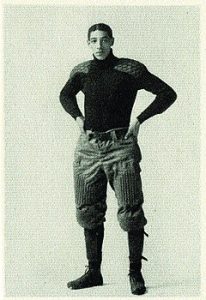 Robert Wells Marshall (March 12, 1880 – August 27, 1958) was an American athlete. He was best known for playing football, however he also competed in baseball,track, boxing, ice hockey and wrestling.
When Marshall played baseball for Minneapolis Central High School, he played first base for three years. Central was the champion of the Twin Cities High Schools for Marshall's Junior and Senior years, of 1900 and 1901.
When he played baseball for the University of Minnesota, he also played first base for two years, 1904 and 1905, helping the University to win the Western Conference Championship in 1905.
Marshall played end for the football team of the University of Minnesota from 1904 to 1906. In 1906, Marshall kicked a 60-yard field goal to beat the University of Chicago 4-2 (field goals counted as four points). He was the first African American to play football in the Western Conference (later the Big Ten). He graduated in 1907 and played with Minneapolis pro teams, the Deans and the Marines. From 1920 through 1924 he played in the National Football League with the Rock Island Independents, the Minneapolis Marines, and the Duluth Kelleys. He along with Fritz Pollard were the first African Americans to play in the NFL.
First Black Coach: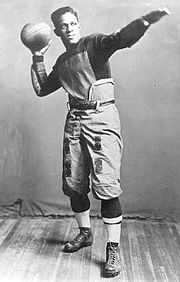 Frederick Douglass "Fritz" Pollard
Frederick Douglass "Fritz" Pollard (January 27, 1894 – May 11, 1986) was the first African American head coach in the National Football League (NFL). Pollard along with Bobby Marshall were the first two African American players in the NFL in 1920. Football pioneer Walter Camp ranked Pollard as "one of the greatest runners these eyes have ever seen."
African American Pioneers: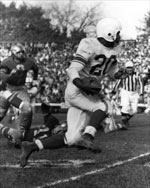 Here's a list of other African American Football players who broke through the colour barrier laying the foundation in which African American players in the NFL stand on today.
George Taliaferro:
First Female:
Toni Harris is the first female player of any race to receive a full ride college scholarship and is striving to be the first female to play in the NFL. As she fought many personal struggles and health issues, Toni Harris reminds us all to follow your dreams and never let anyone put limitations on your dreams and abilities.
---
Follow Our Black History Month Series: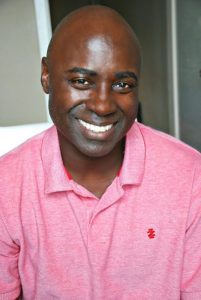 Albert Earl Jr. 
Enjoy the video and please share… Thank you!!!
Comments
comments