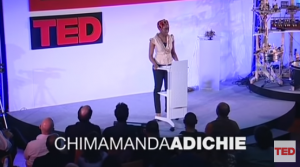 This is a very important message to everyone regardless of nationality or race. You are not limited to anyone's single story, we are all a complex combination of many stories. That is the beauty of life and that is what makes you uniquely beautiful in your own right.
In case you missed it, here's the link to yesterday's segment, "Black History Is Everywhere".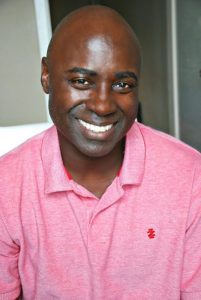 Albert Earl Jr.
Enjoy the video and please share… Thank you!!!
Comments
comments