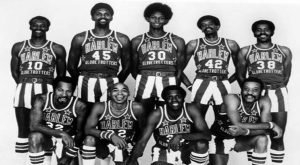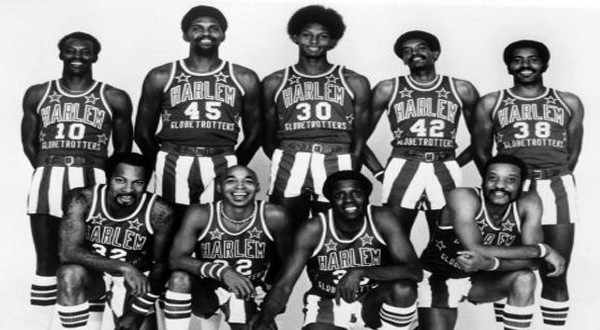 The Harlem Globetrotters were originally known as the Chicago Globetrotters from 1926-27 to 1928-29 before their transformation into the Harlem Globetrotters 1929 – Present.
The Harlem Globetrotters is an American basketball team who combine athletisism, theatre and comedy into their game. They've played more than 26.000 exhibition games in 124 countries and territories. The teams world famous signature song is, "Brother Bones" whistled version of, "Sweet Georgia Brown".  The team plays over 450 events worldwide each year.
The Harlem Globetrotters, being an all black team, was the subject of much propaganda mainly when they held events in Russia and Germany. They were expected to fight communism while at the same time not being accepted or treated equally in their own country. It was duly noted through the propaganda machine that Black people were racially discriminated against in a country that touted democracy and freedom for all. Race and prejudice clearly played an unavoidable role in the team's identity since it was the first all Black team formed in the segregated America of 1926.
In the early days, the Globetrotters would arrive in new cities to headlines like "Coloured Five will take on Shelby Stars," and for decades they played double-headers in front of separate white and black audiences. They weren't the first all-black travelling team and, initially, they weren't the best as that distinction went to the Harlem Renaissance, from whom the Chicago-founded Globetrotters stole part of their name. However, before long the Globetrotters were certainly the most popular.
We owe a debt of gratitude to the Harlem Globetrotters for their perserverance during a very racially divided era and for their imagination and innovation of basketball. They were dunking before it was fashionable and they were the first players to shoot "3-pointers" before there was an actual 3-point line.
Today's game is all about showmanship and entertainment which was not the case back then. They were considered an undisciplined playground exhibition team until they beat NBA's Minneapolis Lakers 61-59 in 1948 with a last second shot.
The Original Harlem Globetrotters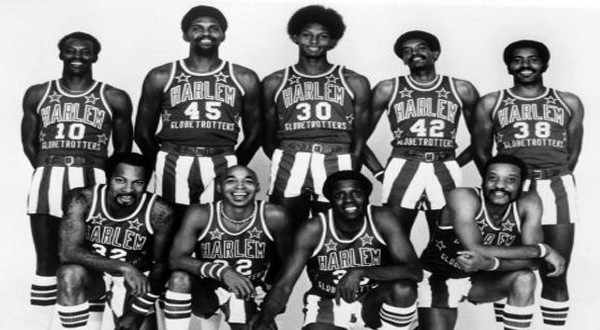 ---
Documentary: This is a very well done documentary on the Harlem Globetrotters and their struggles during segregation.
---
Meadowlark Lemon's Legacy: Meadowlark Lemon formed the Scottsdale Arizona based "Meadowlark Lemon Ministries" traveling the country to provide a message of "faith" to children in basketball camps and youth prisons… Thank you for the memories, Rest In Peace.
---
Greatest Dunkers Of All Time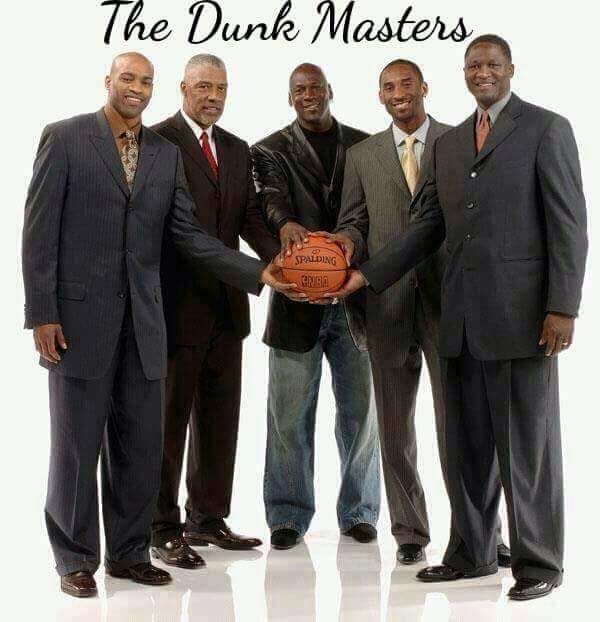 (Vince Carter, Julius Irving, Michael Jordan, Kobe Bryant, Dominique Wilkins)
---
Reflection: We all grew up watching the Harlem Globetrotters and tried to do the tricks we saw them do. I actually got cut from my highschool basketball team because I made a "behind the back pass" and the coach thought I was showboating.
If we learn nothing else from the Harlem Globetrotters, never let your circumstances get in the way of progress.
Love and respect to The Original Harlem Globetrotters for your perseverance and the memories.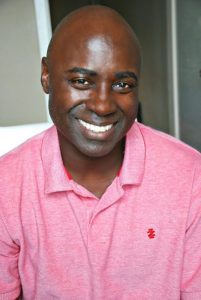 Albert Earl Jr.
Enjoy the video's and please share… Thank you!!!
Comments
comments