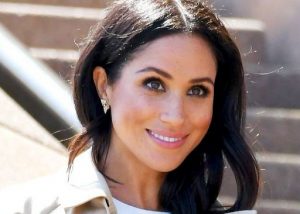 Understanding all too well the difficulties children of mixed race have in navigating both sides in the cultural tug of war, it is important to hear from them directly. We included Meghan Markle, whose father is German and mother is African American, as she is the first American who has married into the Royal family since 1937.
Black people are mixed with various different ethnicity's from Native Indian, French, Spanish, European and many other ethnic backgrounds. We all have our cultural difficulties and when you are of mixed race those difficulties are multiplied. The moral of the story would be, be the best "you" you can be, because no one can do "you" better. 
---
Here's a candid video by people of mixed race describing their feelings and experiences.
---
This is a video about Meghan Markle and her experience growing up as a child of mixed race.
---
Here's a short biography of Meghan Markle.
---
Follow Our Black History Month Series: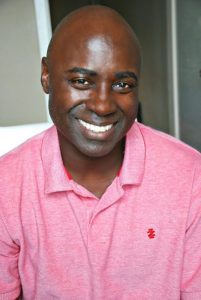 Albert Earl Jr.
Enjoy the video's and please share… Thank you!!!
Comments
comments