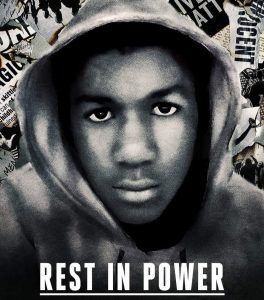 Today's blog post is dedicated to Trayvon Martin and the Black Lives Matter Movement. On this day, Trayvon Martin would've been turning 24, therefore we want to recognize his birthday as the senseless ending of his life was the spark that started the Black Lives Matter Movement.
There have been many misconceptions regarding the Black Lives Matter Organization. They have been labelled anti-white, anti-police, anti-government as well as a modern era terrorist group. All of those labels are not only false characterisations of the group, those labels have also been used to dismiss the historically documented oppression and discrimination of black people in America.
As we honour Trayvon Martin's life today, please listen and watch the video's below with an open mind and an empathetic heart as we dispel some of the myths and misconceptions of the Black Lives Matter Organization.
---
Here is a very insightful and powerful interview with Black Lives Matter Co-Founders Alicia Garza, Patrisse Cullors and Opal Tometi. This is a candid conversation regarding the in's and out's of the worldwide movement and what we can do moving forward. We believe the most powerful statement to take away from the interview is simply, "We must make sure Black Lives Matter so that all lives matter."
---
One-On-One With Patrisse Cullors, Co-Founder of Black Lives Matter.
---
Many people have said President Barack Obama did not do anything to help black people which couldn't be further from the truth. There were many things he did behind the scenes despite enormous opposition that impacted the black community as a whole. This press conference is an example of the lens which black people see the unjust shooting of Trayvon Martin as well as unjustified killings of many unarmed black people in America. We appreciate President Obama's articulation regarding the loss of Trayvon's life and the heart he has for black people and our struggle for equality and justice in America. As a black man who grew up in the United States, I know all too well as President Obama said, "Trayvon Martin could've been me."
---
Rest in Power Trayvon Martin, #BlackLivesMatter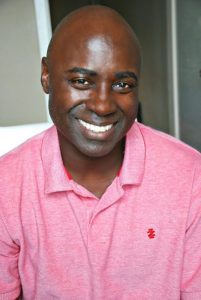 Albert Earl Jr.
Enjoy the video's and please share… Thank you!!!
Comments
comments