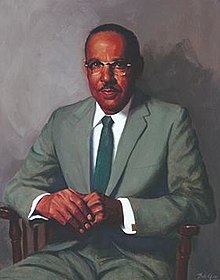 Doctor Vivien Theodore Thomas was an African-American surgical technician who developed the procedures used to treat blue baby syndrome in the 1940's. Although he was not allowed to perform surgeries due to the racist attitudes of the times, he trained and guided various white surgeons through the procedures he developed.
The work and training of Dr. Thomas in heart surgeries has saved countless lives and we are forever indebted to this medical angel who changed the way we understand how the human heart works. Being a former carpenter and never going to medical school to become one of the most influential doctors in history is an example to us all that anything is possible.
---
Here is an autobiography which was produced, edited and narrated by Nathan Wright, a beneficiary of Dr. Vivien Thomas's work and life saving treatments.
---
Here's an excerpt from the movie "Something The Lord Has Made" which recognizes and honours Dr. Vivien Thomas.
---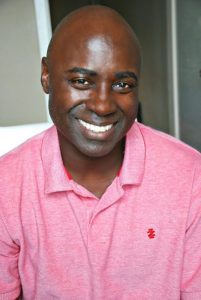 Albert Earl Jr.
Enjoy the video's and please share… Thank you!!!
Comments
comments