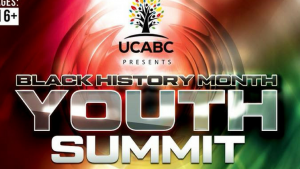 I had the honour of being the MC at the The Unity Centre Association For Black Cultures Youth Summit this past weekend at Douglas College in New Westminster, BC.
The focus of the event was to celebrate the achievements and contributions of Black Canadians. We shared experiences and talked about solutions in efforts to further our community as we move towards positive change and the elimination of racism.
We really enjoyed chatting directly with the youth about their challenges being black in a predominately white society and some of the experiences they have gone through.
Watch A Bit Of Our Facebook Live Here Q&A With The Youth: 
We were treated to a live conscious performance by Arami The Corrector whose lyrics are truly inspiring and real to the fullest. 
Youth Panel with Joan, Josh & Patrick talking about their experiences with racism and discrimination in Vancouver, BC Canada.
This 17 year old performer "LEPPS" was a speaker and performer at the event. Listen to his story in the youth panel video above. 
Warning: Explicit Lyrics
We'd like to thank the board members Dawn, Tasha, Jackie, Shauna & Daniel for allowing us to be part of this Black History Month event. Also special shout out to comedian's Shoyan Wright & James Burr as well as the Keynote Speaker Alexander Stewart. Thanks also to YVE: Your Vancouver Entertainment for sponsoring the event.
Thank you for your time and support, please feel free to share.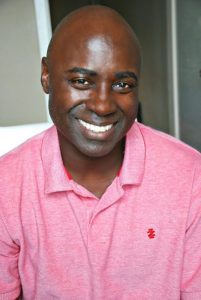 Albert Earl Jr.
Comments
comments