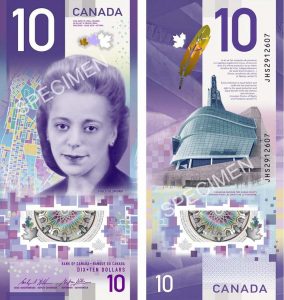 Continuing our month long Black History Series, today's blog post is in honour of Canadian Viola Desmond. She is the first black person featured on a Canadian Banknote, a first for North America. Today we honour Viola Desmond for her activism toward justice and equality for all people.
This video is an interview and recount with Viola Desmond's sister Wanda Robson regarding the event which took place in a Nova Scotia theatre in 1946 and changed history forever. She fought long and hard to bring justice to her sister's legacy. Wanda was instrumental in getting her sister's grave site marked with signs and Viola's portrait showcased on the government house walls. Ironically enough it was a black woman, who was born in the same year in which Viola stood up for her right as a Canadian citizen, named Mayann Francis (Former Lieutenant Governor of the Canadian province of Nova Scotia) who decades later pardoned Viola Desmond in writing.
Follow Our Black History Month Series: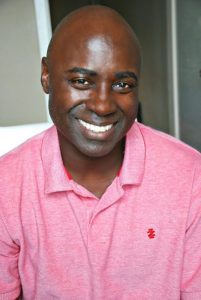 Albert Earl Jr.
Enjoy the video's and please share… Thank you!!!
Comments
comments